Links > Resources: Stairway Programs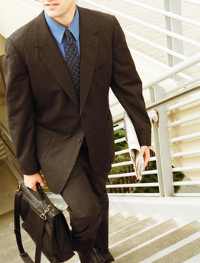 Stairway to Health This resource offers tools and resources for promoting a stairway program in your workplace.
You'll find information about getting started, the benefits of taking the stairs, motivational posters, evaluation tools, research and success stories. The links below come from the Stairway to Health website.
Links > Resources > Content