Dance Your PhD 2018

I was lucky enough to be chosen as the winner of the 2018 Dance Your PhD competition by Science Magazine and AAAS! The winning video can be found below; the mini-musical tells the tale of electrons in a superconducting wire through the medium of swing dance. The electrons transition from unsociable beings to gregarious dance partners, culminating in a final showdown between the Cooper Pairs and spin impurity punks. For more info, check out the links in the 'In The Media' section below!

Just A Physics Conversation

Shortly after the COVID19 lockdown in March 2020, I got together with my friend and colleague, Guy Whittall-Scherfee, to explain our research to each other. And given our proclivity for karaoke, we decided to do it with a twist; through the medium of hip-hop! This video was awarded 2nd place in the 2020 EQUS Quantum Art competition.

Quantum Jazz

Given how many physicists and mathematicians seem to play an instrument, I was inspired to create a jazz-fusion song made using samples I could find on YouTube. This is an original composition using clips from 4 Physicists (Richard Feynman, Stephon Alexander, Fabiola Gianotti and Edward Teller), a Mathematician (Manjul Bhargava) and yours truly.

Santa the Scientist

'Santa the Scientist' is a children's book project, which tells the tale of how Santa uses Physics to deliver all of his Christmas presents in just one night! This was a collaboration with 3 other scientists and SciComm stars; Roshan Achal, Sarah Nersesian and Jordan Phillips. You can get an e-book version of 'Santa the Scientist' for FREE on Roshan's website.

SciComm Efforts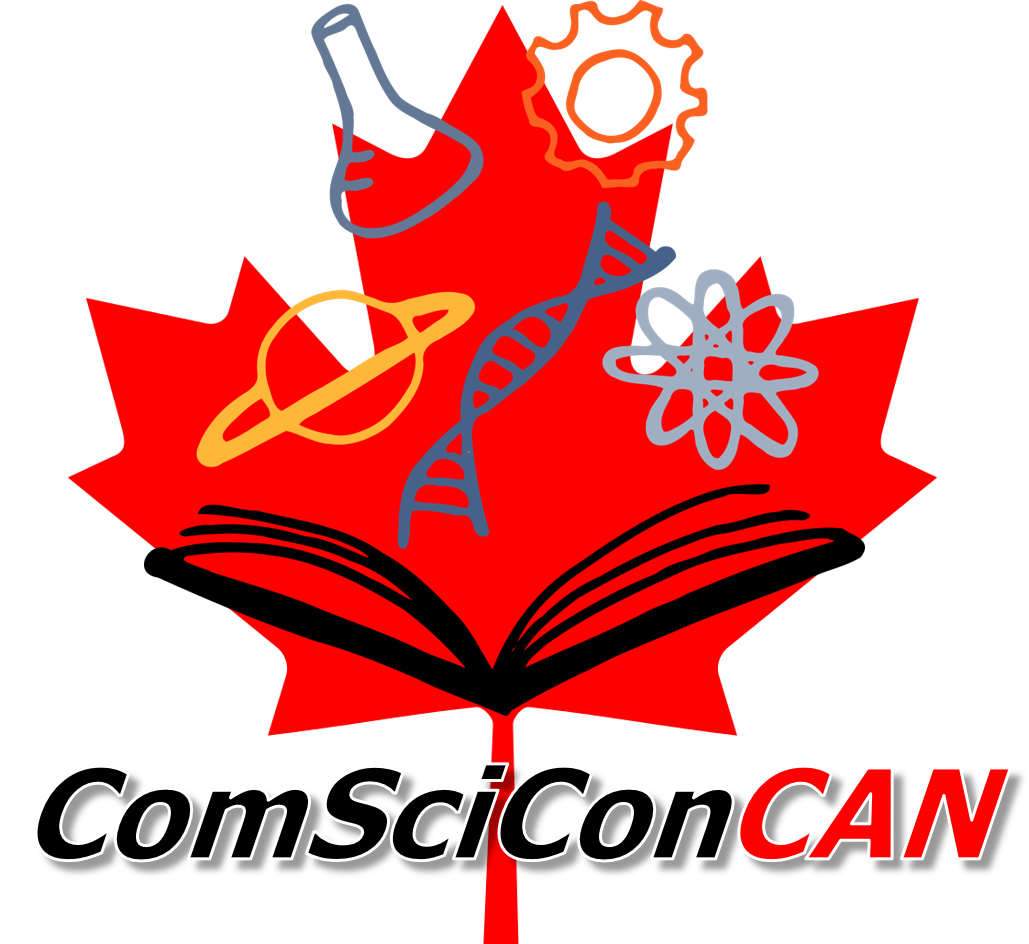 ComSciConCAN
I am on the organizing team of ComSciConCAN 2020: Canada's first national science communication workshop for graduate students!
ComSciConCanWest
I am the lead organizer of ComSciConCanWest 2020: a local Chapter of the ComSciConCan workshop, created just for STEM Graduate Students in Western Canada.
Pint of Science - Edmonton
I help run the Pint of Science Festival in Edmonton: Pint of Science Canada invites scientists to your favorite local bars to discuss their latest research and discoveries over a drink or two!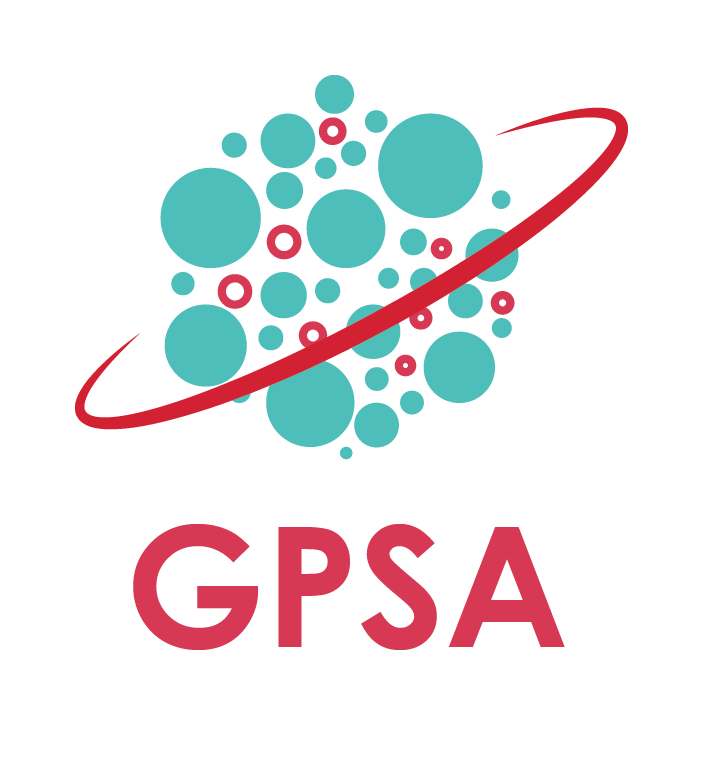 GPSA - UAlberta
I'm the President of the Graduate Physics Student Association (GPSA) at the University of Alberta.
Contact.
pramodhsy(at)ualberta(dot)ca
3-145,
Centennial Center for Interdisciplinary Science (CCIS),
Department of Physics,
University of Alberta
Edmonton, AB
Canada, T6H 2T5