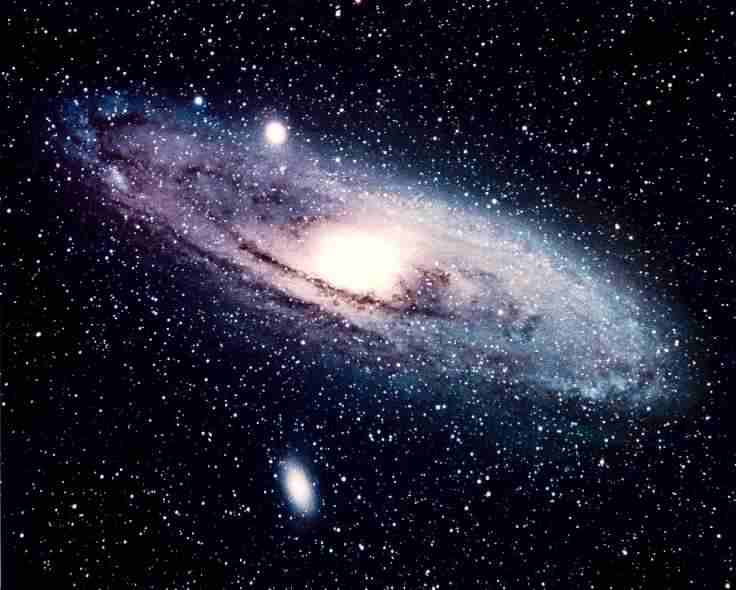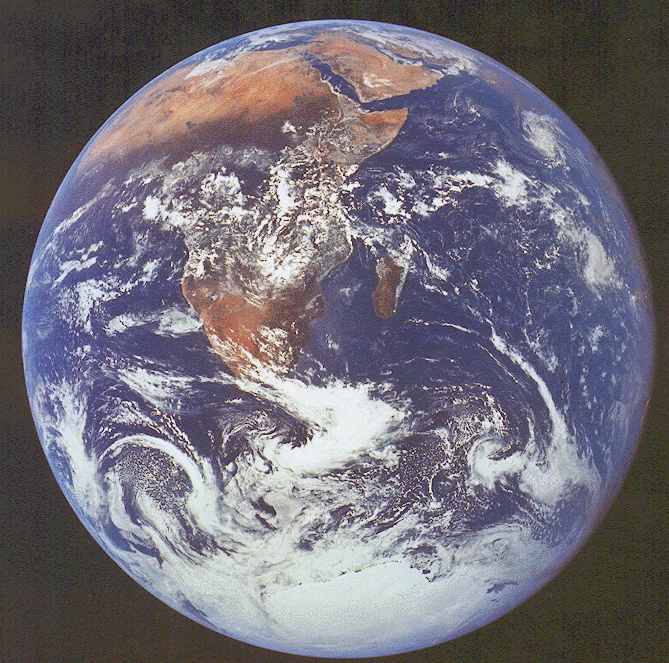 Publications
---
Popular Science
Signs of Extreme Gravity, Sharon M. Morsink, November 3, 2000, Science, Volume 290, 945-946.
Black holes: the inside story, Serge Droz, Werner Israel and Sharon M. Morsink, January 1996, Physics World, 34.
Neutron Stars
Black Holes
Applied Physics
Controlled Magnet Excitation for Electron Beam Scanning in Industrial Irradiators, B.F. White, S.T. Craig, V.A. Mason, S.M. Morsink and D.L. Smyth, 1990, in EPAC 90: 2nd European Particle Accelerator Conference, Editors: P. Marin and P. Mandrillon, Editions Frontieres, 1855-1857.
---
Sharon Morsink