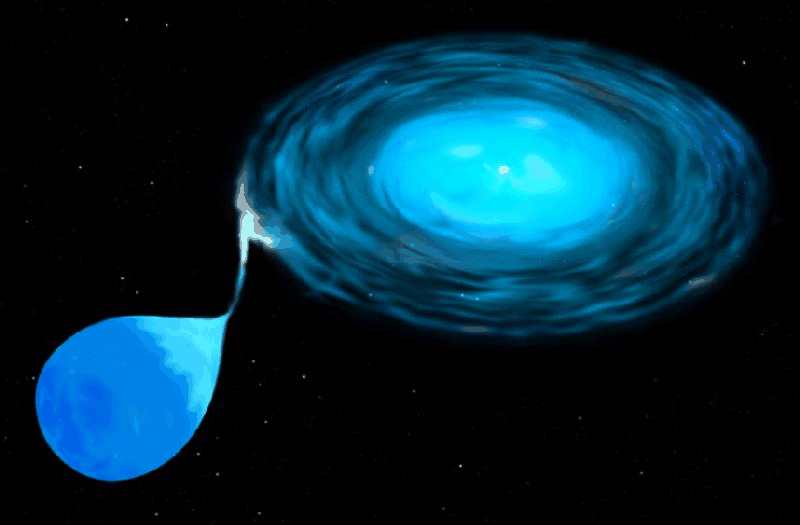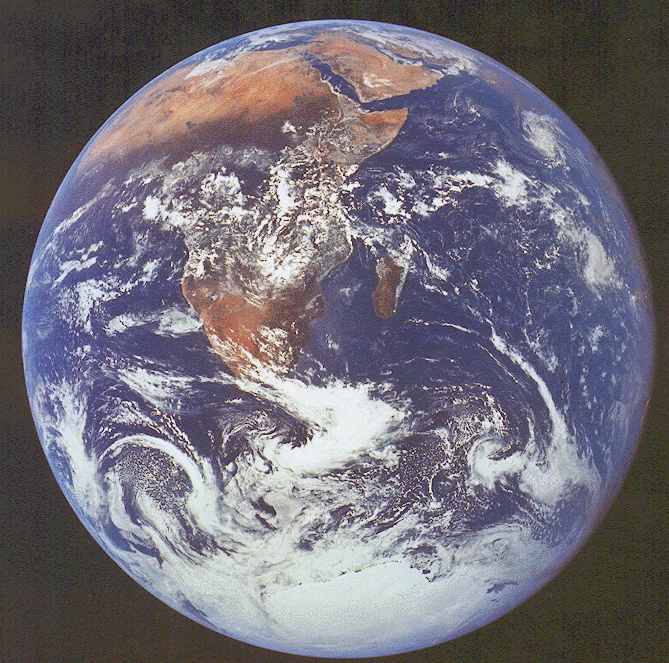 Research Interests
---
Relativistic Astrophysics

Relativistic astrophysics is the application of the theory of general relativity (the theory of strong gravitational fields) to problems in astrophysics. The strongest gravitational fields in the universe are associated with compact objects (neutron stars and black holes). The main focus is on providing a clearer understanding of the electromagnetic and gravitational radiation produced by compact objects. My research is theoretical and I use a mix of analytical and numerical techniques.


Relativistic Effects in Accreting Neutron Stars and Black Holes: The motivation for some of my recent work has been the observation of kHz quasi-periodic x-ray oscillations originating from accreting neutron stars and black holes by NASA's Rossi X-ray Timing Explorer satellite. I have been investigating the possibility of detecting strong-field relativistic effects such as the precession of an accretion disk due to frame-dragging.
Neutron Star Oscillations and Instabilities: I am also working on studies of non-radial oscillations of rotating neutron stars, including mechanisms for the production of gravitational radiation. If a neutron star is rotating, gravitational radiation can drive an instability which will cause the star to slow down. A great surprise was a recent result that perturbations driven by the Coriolis force can be unstable at arbitrarily small angular velocities. Further work which included the effect of viscosity showed the gravitational radiation driven instability of the Coriolis modes is important for the class of neutron stars which are born rapidly rotating (such as the pulsar found in the supernova remnant N157B). My present work involves an investigation of the damping effect of weak turbulence on linear modes in young neutron stars. I am using techniques first developed for the study of convection in the sun in order to determine the maximum mode amplitudes allowed by mode-mode couplings.
I have written some reviews of recent results in Matters of Gravity (the newsletter of the APS topical group on gravity). You can read slightly revised versions of these reviews through the links below.
---
Sharon Morsink