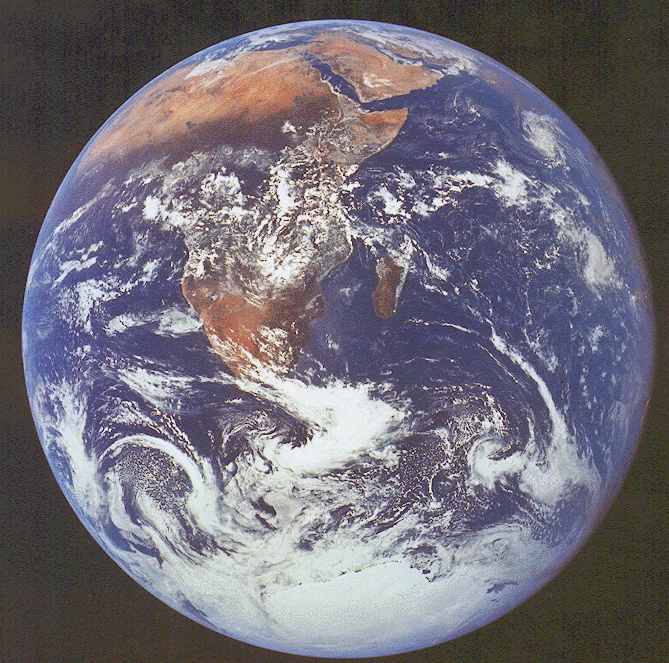 Astronomy Links
---
Observing Aids for Edmonton
http://cleardarksky.com/c/Edmontonkey.html See if the sky will be clear tonight.
http://corona-gw.phys.ualberta.ca/AuroraWatch See if there will be aurora visible tonight.
http://www.heavens-above.com See if there will be any bright satellites visible tonight.
Astronomy in Edmonton
The FABservatory -- Information about the U of A's observatory on the roof of the FAB building.
Facebook group for the FABservatory
Edmonton Centre of the Royal Astronomical Society of Canada

Astrophotos
http://apod.nasa.gov/apod/ Astronomy Photo of the Day.

Astronomy News
Sky and Telescope's Weekly News Bulletin
NASA's Space Science News
University of Alberta Observatory

---
Sharon Morsink