---
---
A PhD student position is available for fall 2017. Enquiries please email Dr. Liu with a detailed resume and transcripts.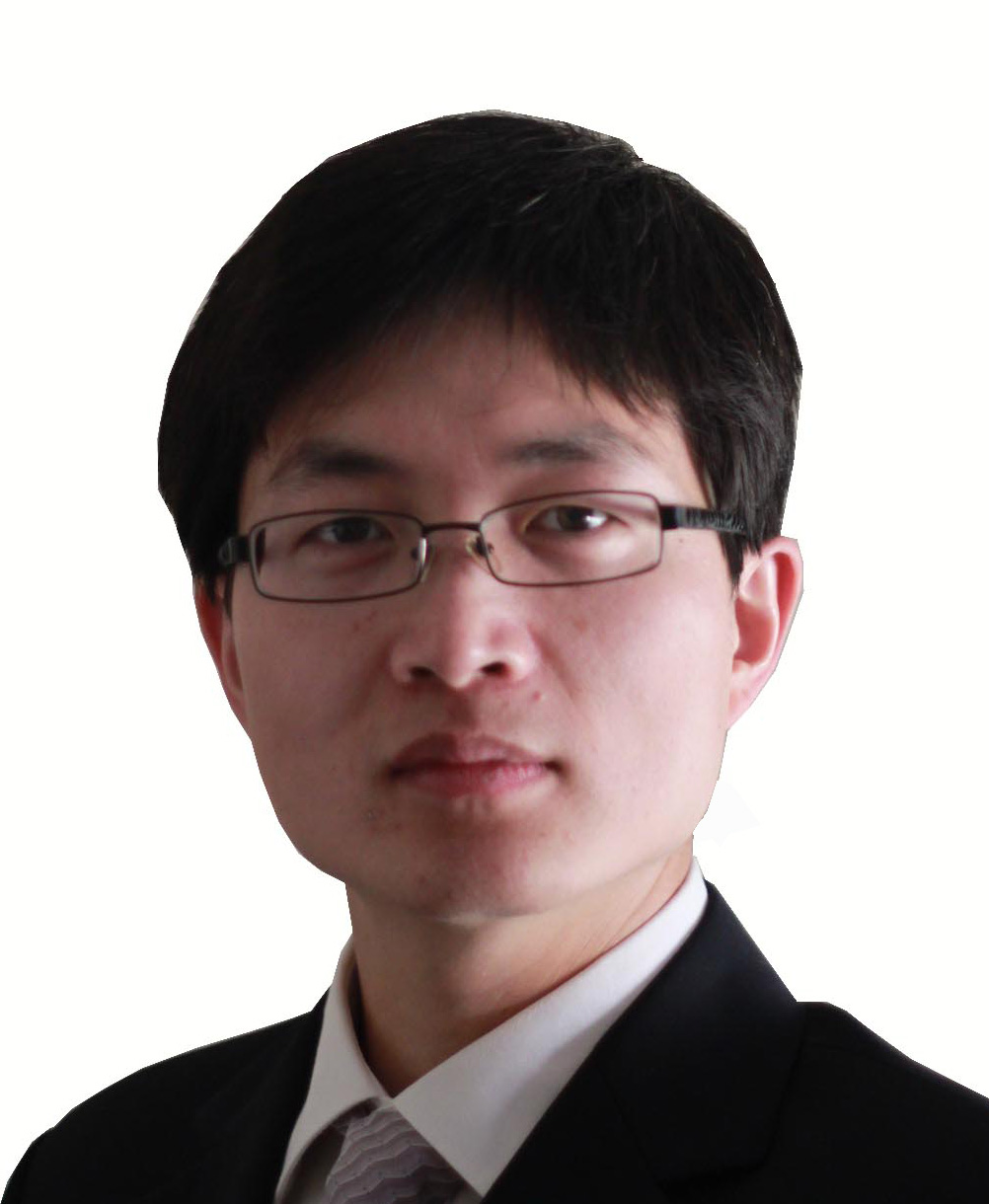 Dr. Jinfeng Liu, PhD, PEng
Assistant Professor
13-269 Donadeo Innovation Center for Engineering
9211-116 Street, Edmonton, AB, CANADA T6G 1H9
Phone:+1.780.492.1317
Fax: +1.780.492.2881
Email:jinfeng@ualberta.ca

Education
PhD, Chemical Engineering
University of California at Los Angeles, 2011
MSc, BEng, Control Science & Engineering
Zhejiang University, 2006, 2003
Employment
Assistant Professor, 2012.04 - Present
Department of Chemical & Materials Engineering
University of Alberta
Postdoctoral Researcher, 2011.07-2012.03
Department of Chemical & Biomolecular Engineering
University of California at Los Angeles
Area of Research

Dr. Liu's research interests are in the general area of process systems and control engineering with emphasis on:
Networked and distributed state estimation, monitoring and control
Economics-oriented process control
Optimal and plant-wide operation of oilsand processes
Optimal operation of irrigation systems
Optimal operation of wastewater treatment processes
A detailed description of current research topics can be found in Research.


---